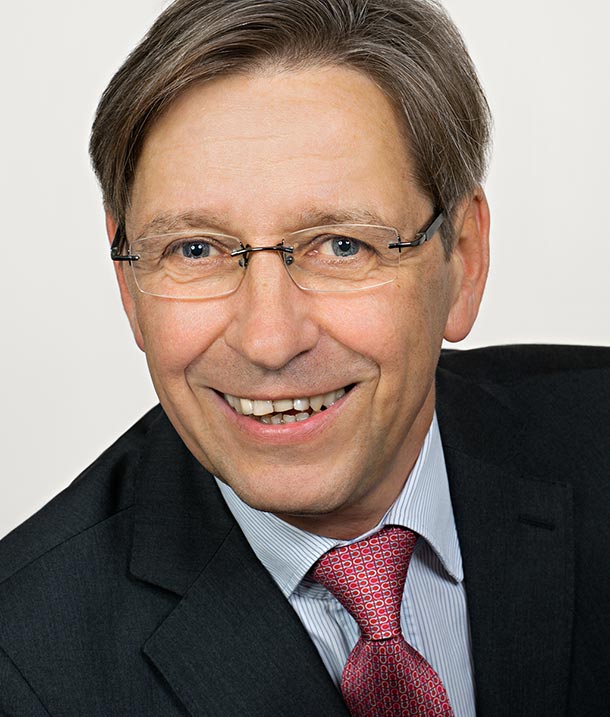 Piers Nestler trained as a journalist and obtained a BSc in economics from University College London in the early 1980s.
He then entered the equities business. Since then his career has been dedicated to analysing German and international stocks.
His broad experience is rooted in many years as an analyst covering different sectors of industry at various banks (including Delbrück & Co and Metzler Bank).
Before setting up EquiVal Research, Piers Nestler built up an equity research department for institutional clients at the former LRP Landesbank Rheinland-Pfalz, where he developed a valuation model based on the shareholder value concept.
He was also involved in a number of capital market transactions, especially IPOs.
In 2002 he founded EquiVal Research, which serves institutional investors in Germany and abroad.
Piers Nestler is a member of the DVFA.